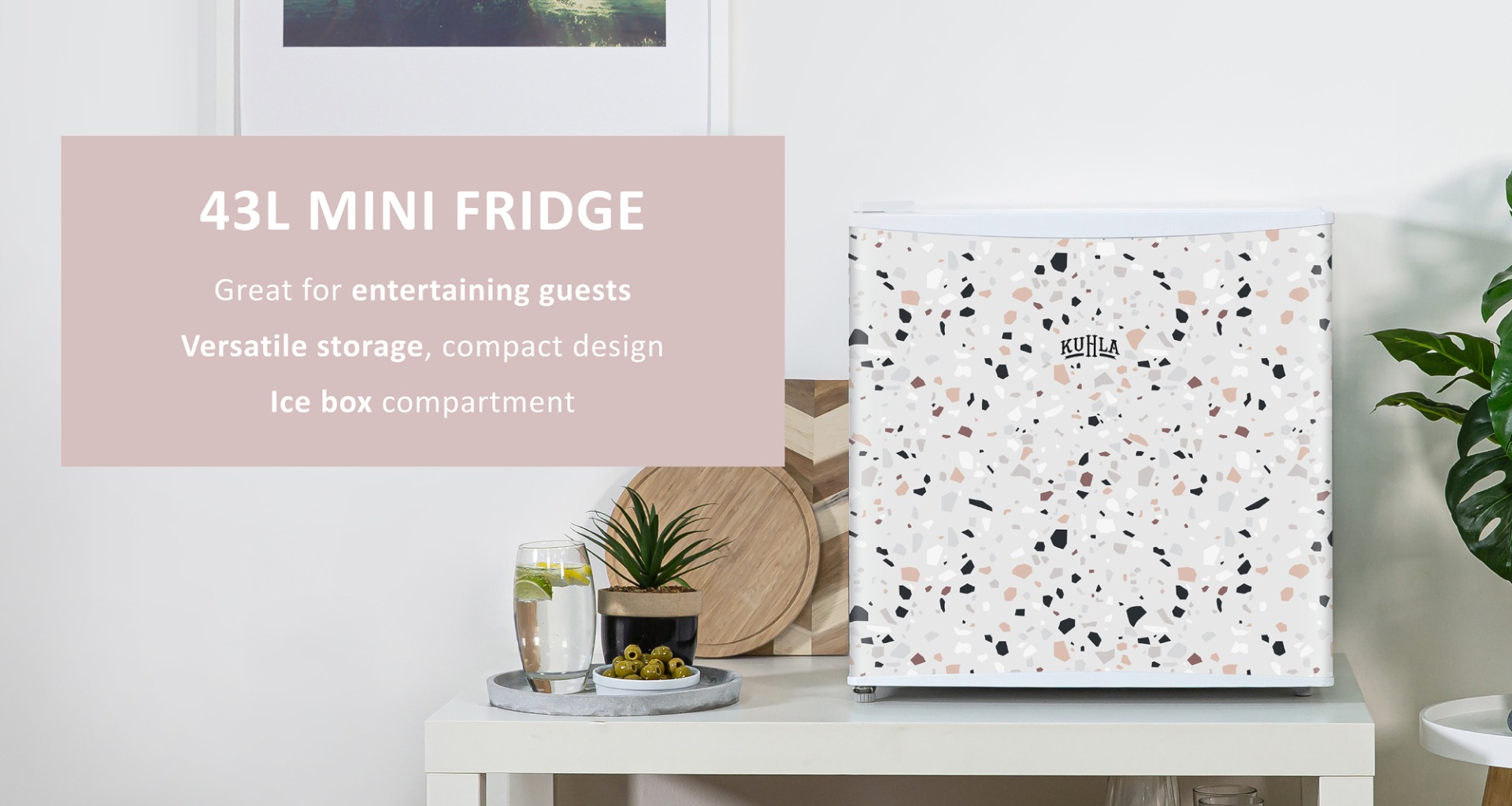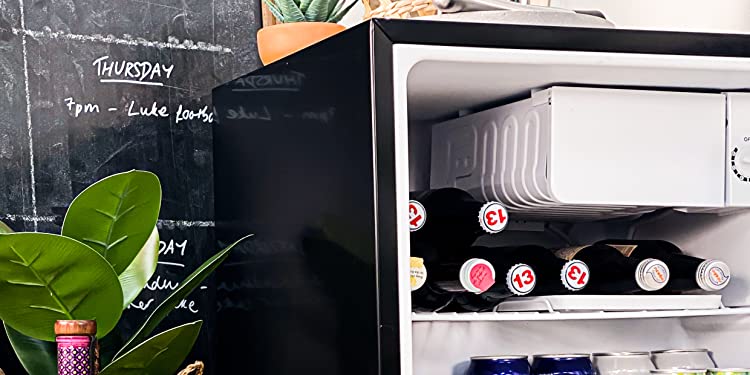 Large storage space for all your snack treats and favourite drinks - room for 42 x 300ml cans.
Perfect for parties, ideal for home working and great for gifting - there are so many uses!
Versatile storage, including ice compartment, door racks and removable shelf.
With a reversible door and adjustable feet, your Kuhla looks great in any space.